Drainage
The design of Drainage Services is to be in accordance with relevant Australian standards and the Hydraulic Design Standards.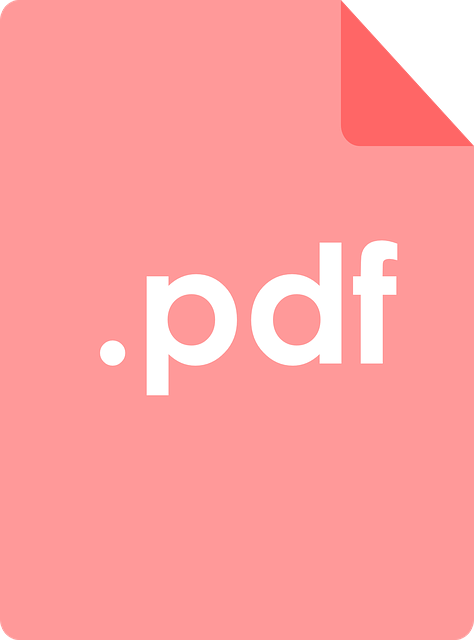 Hydraulic Design Standard
The following components are to be assessed by the designer with consideration to individual space types.
Sanitary Drainage
Sanitary drainage systems are to be designed to convey soil and waste drainage from relevant fixtures to the onsite sewer drainage system. Sanitary Drainage is to be conveyed via gravity wherever practical.
All pipework must be concealed where possible inground, in accessible ducts and ceiling spaces, and feature inspection openings in accessible locations for maintenance.
See the 'Sanitary Fixtures' page for further information and details on sanitary fixtures.
Trade Waste
Trade waste drainage systems are to be designed to convey trade waste featuring contaminants such as grease, oil, chemicals and / or high temperature present in the waste stream.
Pre treatment systems are to be provided in accordance with Sydney water and Australian Standards to treat trade waste prior to discharge into the site sewer infrastructure.
Drainage Other
Drainage Holding and Pump Out
Where drainage connection to site sewer infrastructure is not possible, drainage collection well and pumps are to be incorporated. The designer is to consider the location of the drainage well for maintenance access and proximity to habitable areas.
Campus Plumbing and Drainage Data
A computerised model of the Campus Water network is maintained by a third party. All new building Domestic Water and Fire Services connections is to be modelled for compliance through the model before sign off and acceptance of the proposed design. Coordination is to go through the MQ Property Technical Services team.