Power / Electrical
Specification Documents
The design of Power Services is to be in accordance with relevant Australian standards and the MQP Electrical Design Standards and also the MQP Energy and Utility Monitoring System (EMS) Design Standard.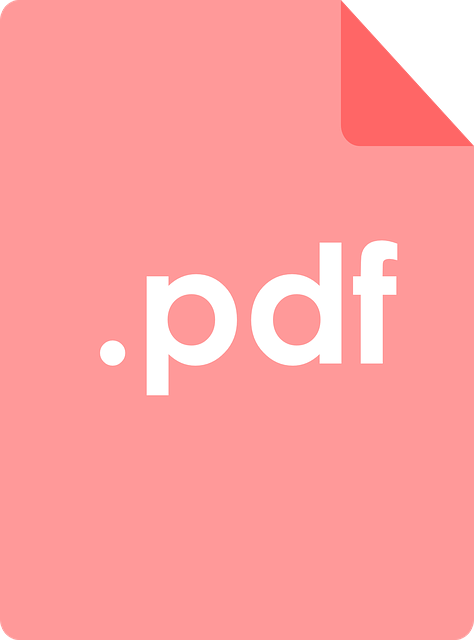 LINK TO ELECTRICAL DESIGN STANDARD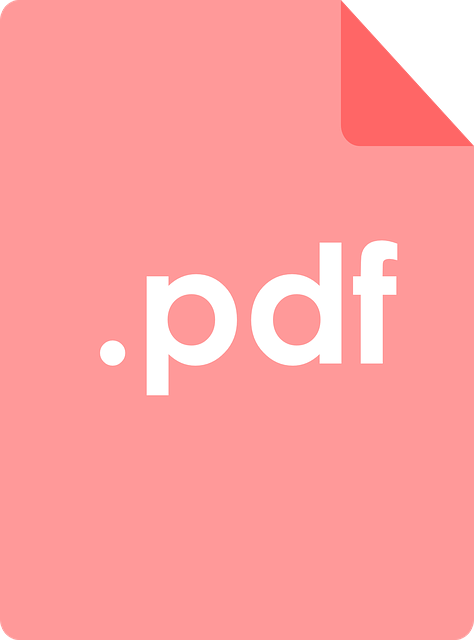 LINK TO ENERGY AND UTILITY MONITORING SYSTEM (EMS) DESIGN STANDARD
Components
The following components are to be assessed by the designer with consideration to individual space types.
Power Outlet Type
Designer shall be considerate of functionality and architectural finishes when selecting power outlets
Standard GPO
Generally white PVC double outlet 10A. Refer to the design guideline for quantity and spacing of GPO outlets.
GPO with USB
As per Standard GPO, with dual USB ports. Designer to ensure sufficient wall cavity is available to accommodate the transformer.
Weatherproof GPO
Provide to adverse areas to suit environmental conditions.
Impact Resistant GPO
Provide to areas where the potential of impact damage is present such as car parks, plantrooms, storage spaces and workshops.
Emergency Generator GPO
Provide GPO's with red face places to identify generator backed up circuit.
UPS GPO
Provide GPO's with blue face places to identify UPS backed up circuit.
Shuttered GPO
Provide to areas where children frequent.
Captive GPO
Provide captive GPO's to prevent dislodging of plug to critical areas such as racks.
Soft Wired GPO
Provide modular soft wired systems to areas featuring non fixed furniture layouts.
Power Other
Fixed Connections to Powered Equipment
Provide fixed connection complete with an isolator to specific fixed equipment where required.
Emergency Stop Button
Provide emergency stop buttons to teaching laboratories to isolate power when required.
Ducted Skirting
To provide a flexible outlet arrangement that will allow relocation or addition of outlets to suit room layout changes.